A few thoughts from some of our customers of the hōu Zone OC1
Bob McKee
Bob is just back from ten days boating in Corsica. It was awesome as always. Here's just a little taster from the island.
Corsica taster from Bob mckee on Vimeo.
Rich Moore
I've been traveling a bunch since the new DropZone finally landed here in the U.S. and haven't had time to post anything about it. I finally got the outfitting relatively dialed in and a chance to take it out on some proper flows. In the past week I was able to get on Tellico and Cheoah. This thing is a total blast! Cheoah on Saturday was filled with huge boofs and butter smooth eddy hopping. Dry, fast, insanely nimble yet stable....it's everything I've been looking for in a canoe. Did I mention it's stupid easy to roll? Maybe I'll keep my swim count down this year.
;)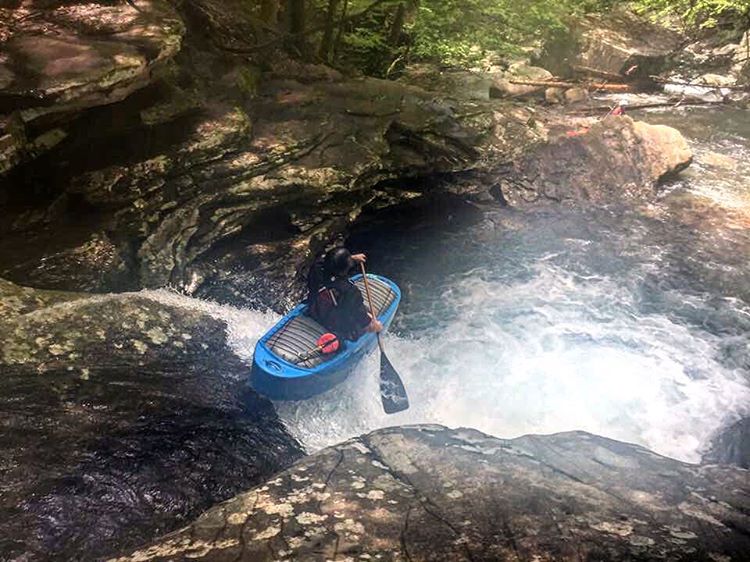 and here's a video of Marc Godbout getting out and enjoying his..